Services
Ethernet
Our Ethernet networks provide reliable data transmission while remaining versatile enough to meet the network design requirements of tomorrow. We offer guaranteed, scalable bandwidth from 10Mb to 100Gb, seamless integration with existing infrastructure and custom solutions.
Internet
Everstream's all fiber ultra-high-speed Internet services provides superior access, speed and performance with symmetric upload and download speeds, a dedicated connection and customized bandwidth options from 10Mb to 10Gb.
Dark Fiber
Does your business rely on high volume transfers of information? Everstream specializes in providing secure and flexible fiber services that meet your needs. Our dark fiber offers the complete solution, quality service and dedicated project resources.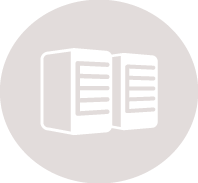 Data Center
Our data center services handle the entire process of evaluating, documenting and matching business requirements to best-in-class facilities located throughout Ohio. Everstream provides fast, reliable and consistent connectivity to mission critical servers and applications.
Cloud Backup & Recovery
Protecting business critical data has never been more important and easier to do. Everstream's automated data protection services are highly secure and reliable with faster recovery times, compliant with industry regulations and scalable to meet your unique business needs.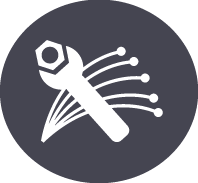 Engineering & Construction
Everstream is a single-source engineer and integrator of end-to-end services for FTTX networks. We are committed to providing the most innovative solutions, the highest caliber technology and the most reliable service. We assist with initial planning to ensure your project is on the right track.